By examining the current economic cycle, e-mobility is changing the competitive landscape, moving from value chains to ecosystems, according to the Law of Disruption.
The Infrastructure however needs to grow in line with growing EV demand. Eventually different players with different ecosystems will emerge, in the form of:
Tech-centric

OEM

Investor-orchestrated

Open-platform
The U2K paradigm embraces an E-Mobility integrated ecosystem with several different technologies to orchestrate.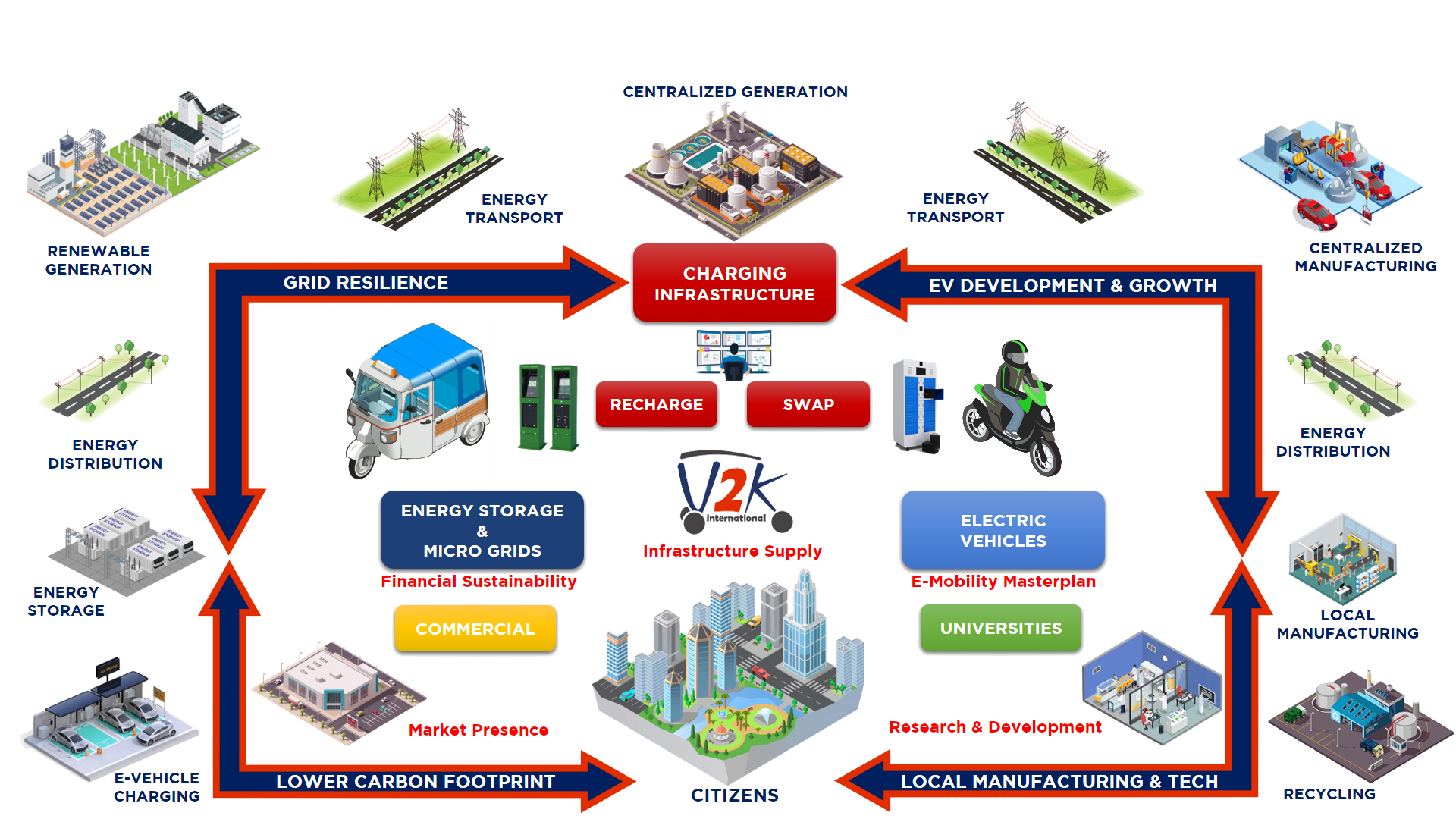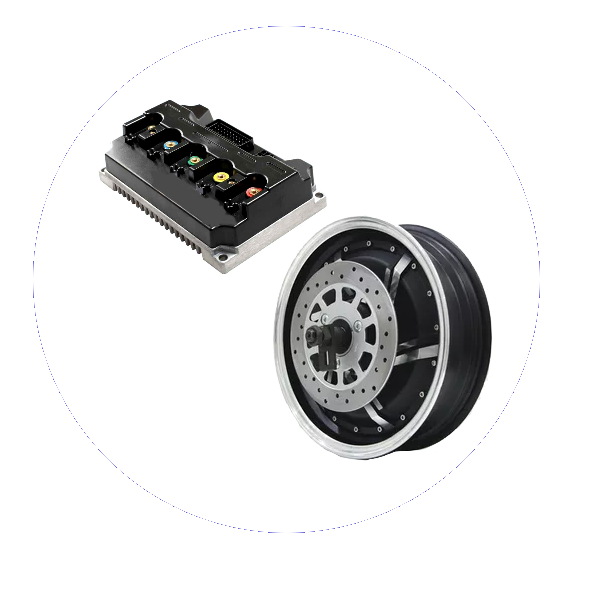 The transition to an electric powertrain for two and three wheelers has yet to be implemented extensively, it doesn't simply mean to swap out the combustion engine and glue in an electric motor.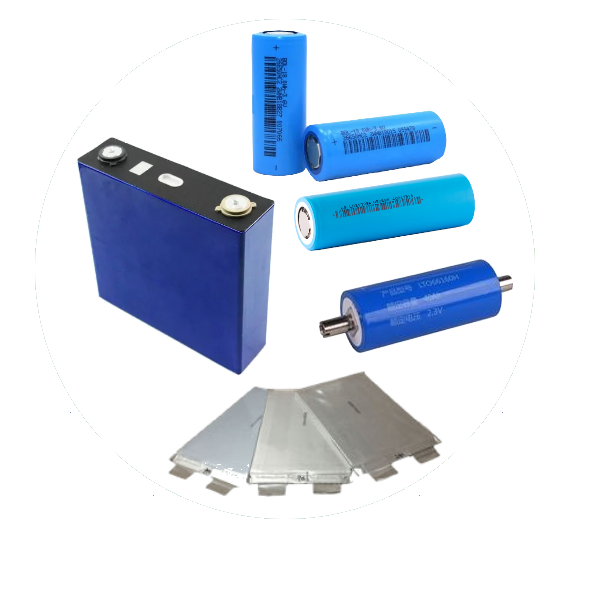 With so many different Li-Ion electro-chemistries available (NMC, NCM, LFP, LTO etc.) and other promising non-Lithium electro-chemistries upcoming (Metal-Air, fuel cells, Ultracap etc.) it is not always apparent which option will work best nor is it viable to adopt a one size fits all approach: the Law of Disruption still applies.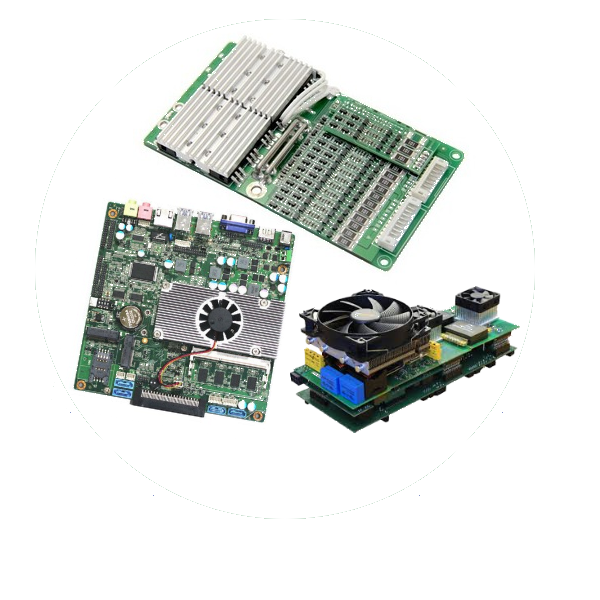 Power and Control Electronics is essential to obtain the highest safety and performance from a complex electro-chemical/mechanical system, therefore choosing the right approach is crucial.