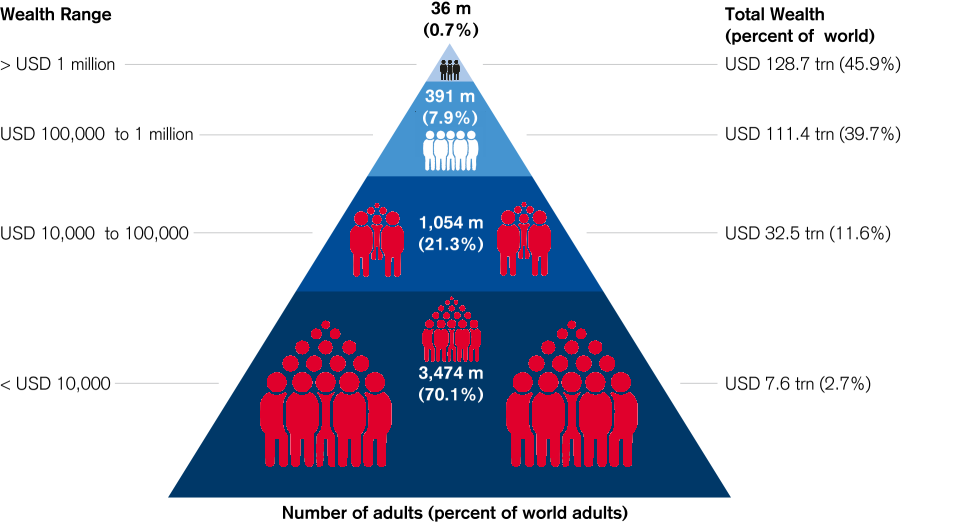 U2K International LTD is working to implement a new paradigm and capsize the E-Mobility pyramid.
The recently created electric automotive industry has typically targeted the top end of the market due to the high cost of Electric Vehicles. This  is now slowly changing:  companies are trying to reach the lower end of the global wealth pyramid.
U2K takes this further and strives to invert that pyramid, focusing on professional drivers in emerging countries.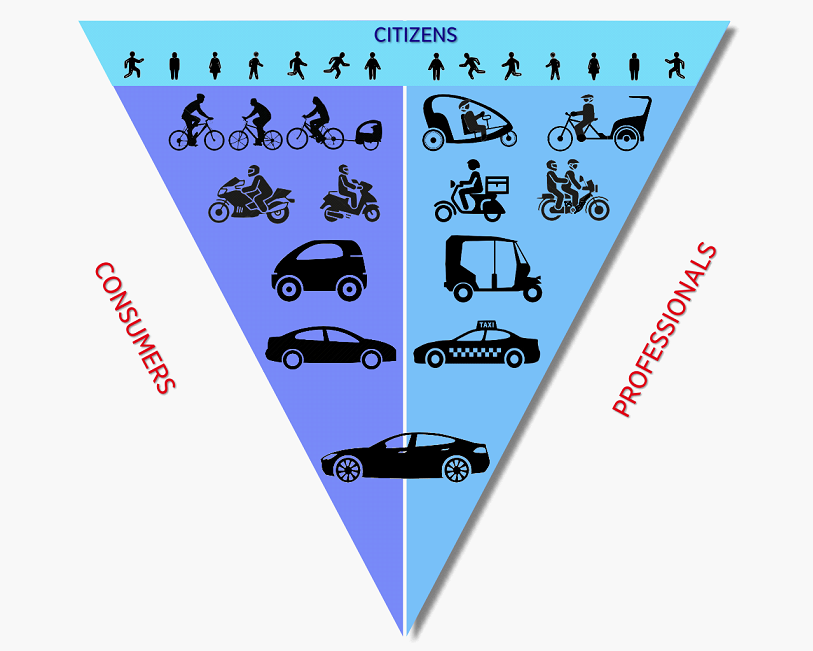 By doing so U2K has identified large Markets or Segments, as well as Users and Emerging Nations where the Total Cost of Use of EVs is cheap and competitive.
With this strategy we aim to accelerate the availability of small, affordable vehicles. This is especially important in early-stage price-sensitive EV markets, such as those in emerging countries. More affordable options are also critical for tapping into demand from mobility services such as independent ride-hailing drivers.